THE WAY TO HAPPINESS
MULTIMEDIA ELEMENTS
To meet the demand for The Way to Happiness educational materials the Way to Happiness Foundation provides materials to diverse individuals, educators and groups working to help students adopt constructive attitudes and skills.
8
THOUSAND
education
KITS
DISTRIBUTED
FREE
OF CHARGE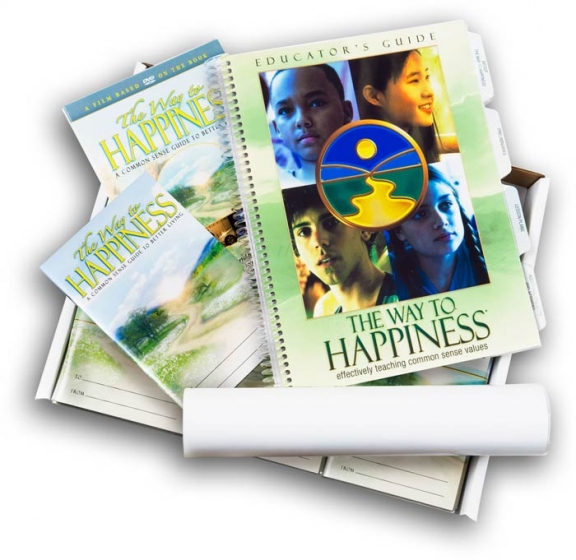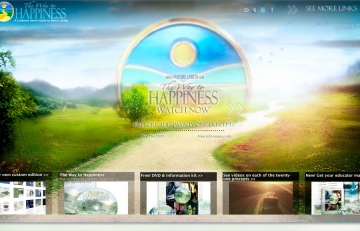 The Way to Happiness Foundation
presents all elements in the
Online Education Resource Center
, including the booklet, Educator's Guide, public service announcements and book-on-film excerpts, all of which may be viewed, downloaded and ordered.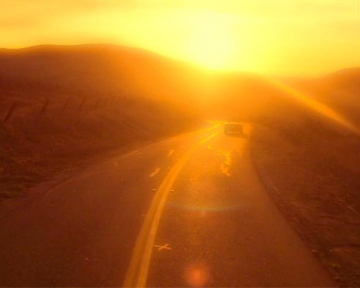 Each of the
21 precepts of The Way to Happiness has been brought to life in public service messages
for use in classrooms as well as television broadcast.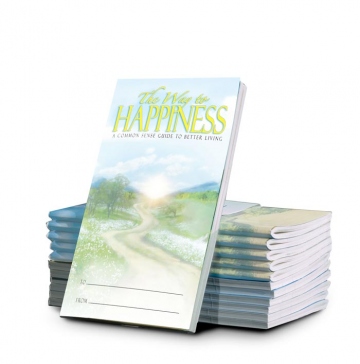 The Way to Happiness booklet
is available in 112 languages. Personalized editions with custom covers may be ordered to distribute.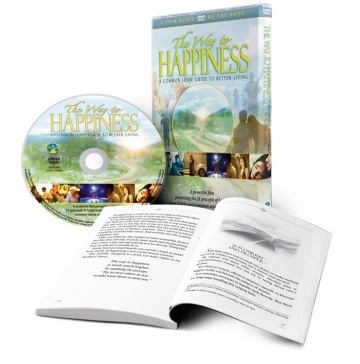 The Way to Happiness book-on-film
is an unabridged presentation of the printed book, configured for all forms of electronic media to facilitate sharing across social media platforms.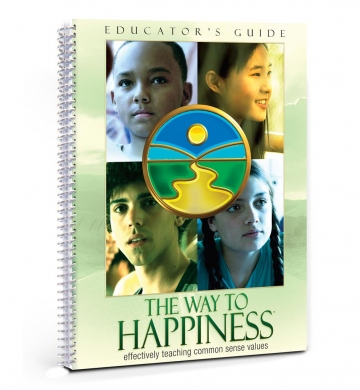 The Educator's Guide
, the handbook for effectively teaching commonsense values, is part of the complete package (above) that contains all materials needed to implement the program in any educational setting.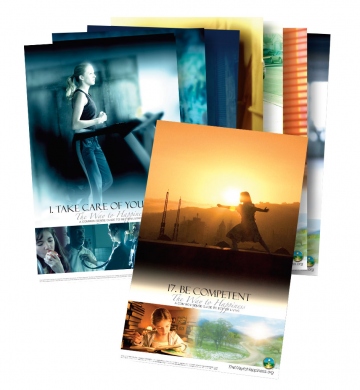 The Way to Happiness posters are suitable for display in schools, community centers, churches and wherever the program is offered.